Thanksgiving 2018: What Our Team is Thankful For
It's hard to believe Thanksgiving is almost here! It seems like we were just celebrating the beginning of 2018 and now it's already time for us to reflect on the year and think about some of the things we have to be grateful for. We asked some members of our team about what they're most thankful for and here's what they had to say.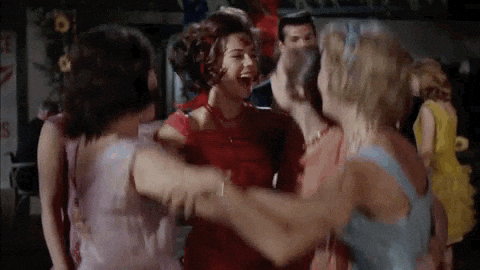 "I am forever thankful for my family and friends. But I am also thankful to be part of such a unique industry that is a constant source of inspiration. It's exciting to be part of something that is challenging and stimulating at the same time" -Suzanne
"I'm thankful to be part of the Premier Construction & Design team. I enjoy being surrounded by caring, concerned, and positive people in our office. I am thankful for digital bids to do most of the math automatically!" -Alexis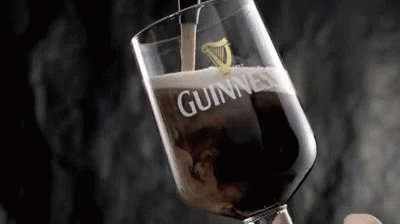 "I'm thankful for good health, an interesting job, and good people to share them with. Oh, and Guinness!" -Curtis
"I am thankful to have a great family, friends, and an awesome work family. I am also very thankful and appreciative to work for some amazing bosses that allow me the capability and technology to work remotely when needed." -Tod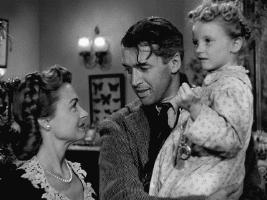 "I am thankful for family, friends, a great work family and lasers, so I do not have to measure with a tape measure on large areas anymore." -Kristen
"I'm thankful for family, friends, my work family and having the opportunity to use my previous experience as a tradesman to give our clients a space that fits their end use. As well as leaving a mark of craftsmanship and pride behind for others to experience for years to come. Form to finish, there's nothing we cannot accomplish when working together." -Chuck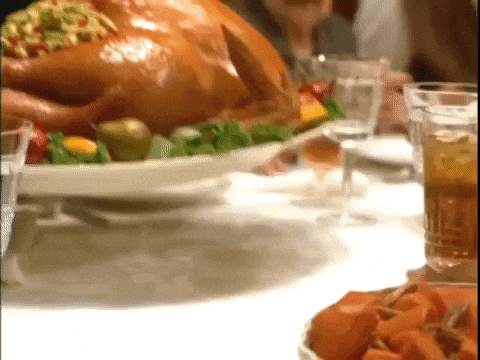 Happy Thanksgiving from the team at Premier Construction & Design! Enjoy lots of delicious food and travel safely if you'll be spending the holiday with your family away from home.