Palette of the Month: October 2018
This month, bold, sophisticated, charismatic looks are inspiring us. We love the elegant, stylish look of modern designs, but we also love finding ways to make them more personable and playful. Your company has its own distinct personality and it's a joy for us to create designs that capture it. Our October 2018 Palette of the Month is one example of this.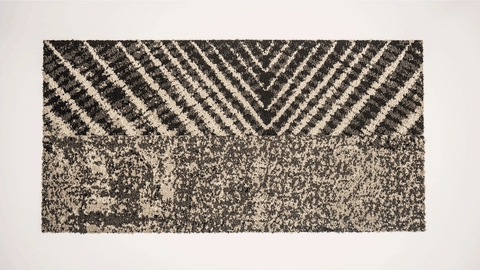 This palette is inspired by the sleek architecture and design of urban buildings. The wood tones and glass accents compliment the structured texture of the carpeting and fabric to help create a refined space. The bold accent color gives the space a pop of personality to make it fun and unique.
Our October 2018 Palette of the Month features samples of products by Interface, Daltile, Koroseal, 3-Form, Pulp Studio, Fashion Architectural Designs, and Sherwin-Williams.
Love this palette? Contact Premier Construction & Design. We've been working with companies in the Metro Detroit area since 1987 and we'd be happy to create a design for your office based on this palette. For more palette inspiration, take a look at our other Palette of the Month entries.