Palette of the Month – September 2018
Even though offices are supposed to be all about work and productivity, that doesn't necessarily mean they have to be stiff and formal. In fact, one of the biggest trends in office design in recent years has been to bring influences from residential homes into office design.
We spend so much of our lives at work so it makes sense that people would want to have some of the comforts of home in the office. Sofas and chairs that look like the ones you'd see in a living room have become a more common sight in workplaces all over the world, but that isn't the only way to get on board with this trend.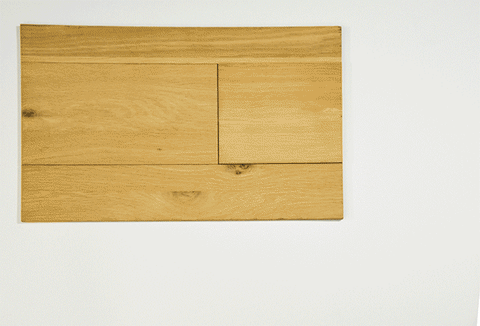 This Palette of the Month is inspired by natural textures and patterns and is designed to create a home-like atmosphere in a corporate environment. The wood tones compliment the handmade appeal of the carpeting. The wood and stone tile both help bring in a natural influence that will make a space feel more inviting. The different shades of gray add visual interest to the space, preventing it from feeling drab or dull.
Feeling inspired by this palette? Contact us. Since 1987, we've been designing and building out offices and other commercial spaces in the Metro Detroit Area and we'd be happy to create a space with a similar palette for you.